Water Coolers, Paper Goods & Restaurant Equipment
Lakes Coffee is more than just coffee. We complement our coffee business with water coolers, water filter systems, a full line of disposable paper goods, commercial restaurant equipment and retail distribution of locally made products.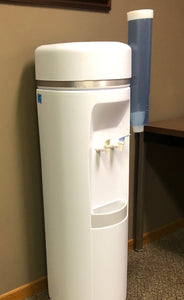 Office Water Coolers
Lakes Coffee will install & maintain the Point of Use Water Cooler(s) with Water Treatment Systems.
You pay a set monthly price and we take care of the rest. This includes:
Water Filter Change Outs
Cooler Service, Repair & Replacement
No Contract Required!!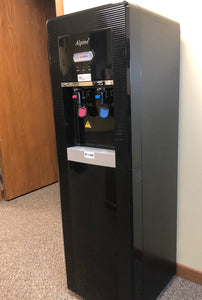 Water Treatment
The main ingredient in coffee & tea is water. It takes good water to make great products, with over 2o years in the water industry we know good water.
Not all water is the same and not all equipment uses the same treatment techniques.
Espresso machine water is treated differently than coffee brewer water.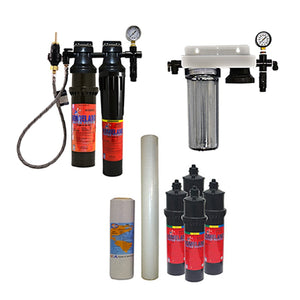 Water Testing & Filtration
At Lakes Coffee, we test your water by looking at the hardness, is there taste or odor issues? How about iron or manganese?
We don't believe in a one size fits all treatment system; instead, we design and install a filter system to treat the problem.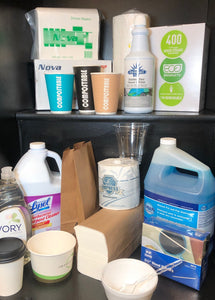 Foodservice Disposables, Commercial Cleaning & Janitorial Supplies
Lakes Coffee is becoming a leader in the paper goods industry. Supplying businesses throughout Western and Northern Wisconsin and Eastern Minnesota including the Twin Cities Metro Area.
We specialize in Compostable, Biodegradable and Eco-friendly paper goods, but offer a wide variety of other products. Our product line includes but is not limited to:
Hot cups & lids
Clear cups and lids
Take out containers and to-go boxes
Cutlery
Napkins, kitchen towels and hand towels
Trash can liners (trash bags) from cheap to super strong
Bath tissue (toilet paper)
Soap, hand soap, cleaners and sanitizing products
Foil sheets & rolls, films & more
Straws and sticks
Plates, dinnerware and trays
Gloves
Deli, soup and food containers
And so much more
Contact us today and we will provide you a free quote.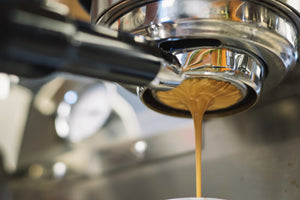 Coffee, Espresso & Cappuccino Equipment Sales
New, used and reconditioned restaurant equipment sales, service and repairs.
Coffee Brewers & Grinders
Espresso Machines & Grinders
Hoshizaki Ice Machines
Blendtec Blenders
Cappuccino Machines